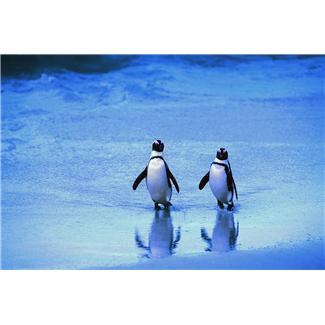 There is no good time to loose a good employee. It can be expensive to recruit people and replacing any employee can cost 50% – 150% of their annual salary.
What would it cost your business to replace one of your best?

What would happen to your business if the top 5 employees just left?
What would happen to you?

It's key to understand your key employees before it's TOO LATE!
We have to truly understand retention and what it means for individuals. When we think about 'a job' we relate this to 'I am doing this for you'. When we think about 'a career', we relate this to 'I am doing this for me'.
Businesses need to come to terms with what drives retention and what it means for the career of the individual employee. The Career Monitor process has been designed to bridge the gap in a clear and quantifiable way. 
Why Businesses Career Monitor
The motivation for businesses to conduct Career Monitor interviews are high:
It provides clear guidelines on how to retain individual employees

It assists employees to be accountable to their contribution to the business

It provides a rated report with priorities to work on

It provides guidance so you don't spend valuable money on the wrong solutions
Career Monitor is a tool exclusively available by license to PK People Solutions and there is no comparison in the market.  Fortunately, the price is not exclusive and until 31st July 2020, a package of two is available for an inclusive total $890 saving $300.  The interview and debrief takes a total of two hours per employee.  Please ask me for further details.