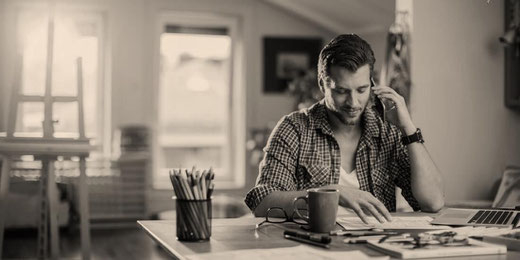 Long term Homeworking is not the same as Lockdown.
There are a variety of reasons for considering extensive, ongoing homeworking but whether future homeworking is a by-product of the pandemic, or the culmination of a long-considered plan, there are three key points businesses will need to take into consideration.
✅ Are all of the people you've designated to work from home willing/able to do so long-term?
✅ What are the key factors that will tell you?
✅ How do you measure them?
Although the size of the homeworking challenge is unprecedented, the essential work of analysing and developing your team hasn't changed.
PK People Solutions has partnered with Great People Inside® and can offer customise assessments for specific purpose.  Each assessment informed by extensive, independent research into the characteristics needed by people who can work, successfully, from home.
If you're planning to introduce long-term homeworking in your business, do you know if your people can cope with the isolation? Would you like to know?
Ask us for more information on Remote Employee, Remote Manager and Remote Team Member assessments to find out.